About Us
We Are The Puppy Palace
Our goal is to help you connect with the right special four-legged friend. In addition to being state and federally regulated, all breeders are either registered or certified by AKC, ACA, UABR, Blue Ribbon, or Canine Care Certified through Purdue University.
Your new puppy will also include a microchip which provides a wealth of information about the puppy, the breeder, hereditary history, and health records. All our puppies are also checked and examined weekly by a veterinarian to assure you are adopting a healthy and happy puppy.

American Kennel Club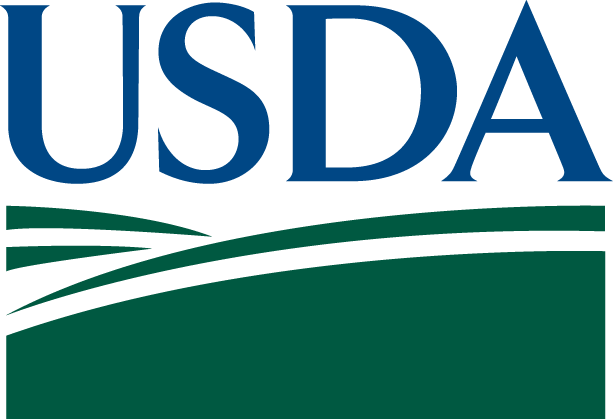 USDA Certified Breeders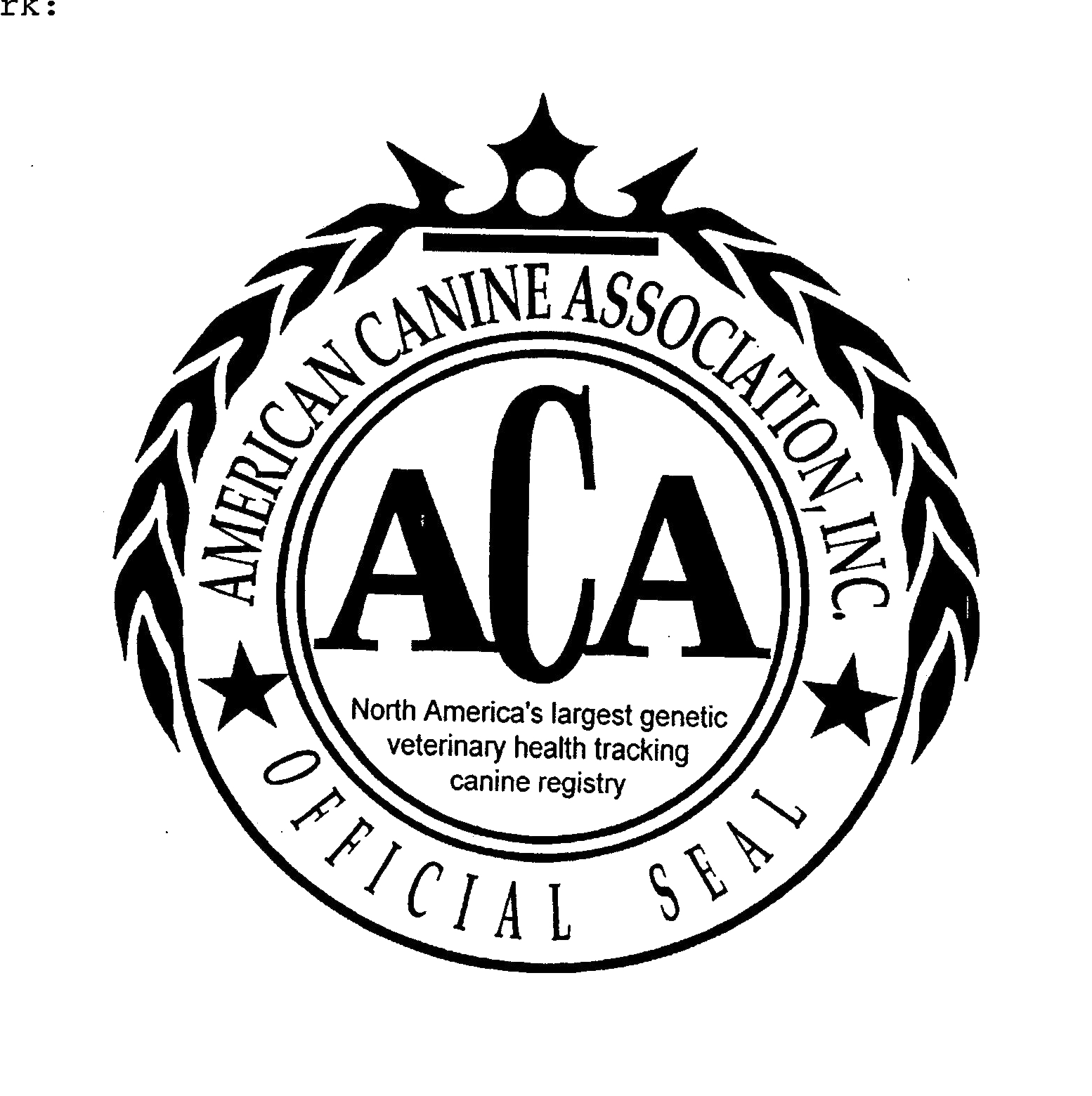 American Canine Association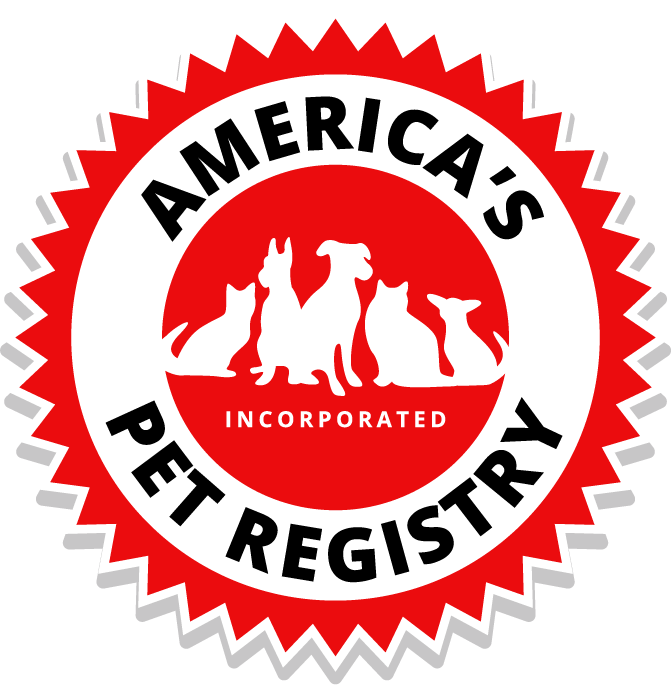 America's Pet Registry
Responsibly Bred – Happy & Healthy
The Puppy Palace is PROUD to say all of our puppies come from properly operated and ethical breeders! In addition to being state and federally regulated, all breeders are also registered or certified by AKC, APRI, ACA, UABR,  or Canine Care Certified through Purdue University. The breeders of our puppies maintain commitment to elite standards of safety, submit to mandatory inspections and uphold the responsibility to the individual care of each dog before and after it leaves their supervision. By carefully selecting our breeders, we ensure that only the finest dogs are available at The Puppy Palace.  Our breeders raise their puppies as family, prioritizing practical socialization routines, clean environments, and professional medical care for their babies. We conform to the same level of hospitality at The Puppy Palace, NH. Come visit us!
Financing
100% Financing
At the Puppy Palace our puppies are born pre-approved! We offer 100% financing with zero money down!
Click on the link below to fill out the simple online application get to approved and take home your puppy today. The entire approval process takes less than 15 minutes.
Get Financing

Our Floor Plan
State-of-the-Art Facility
Our Puppy Suite Enclosures
These high-end puppy enclosure units have their own dedicated heating and air conditioning systems that incorporate in-line fans and outtake exhaust. This extracts out impurities in the air and the air is passed through a dedicated filtration system. This reduces any potential odors and airborne bacteria.
The Puppy Suite Enclosure has negative air pressurization equivalent to surgical air for each puppy enclosure. This safeguards from kennel cough and other illnesses. Each suite has a dedicated thermostat to control the temperature for each puppy. The health & wellness of our puppies is of the utmost importance.